Choose the Bowhunter Box Club subscription option that best fits your needs!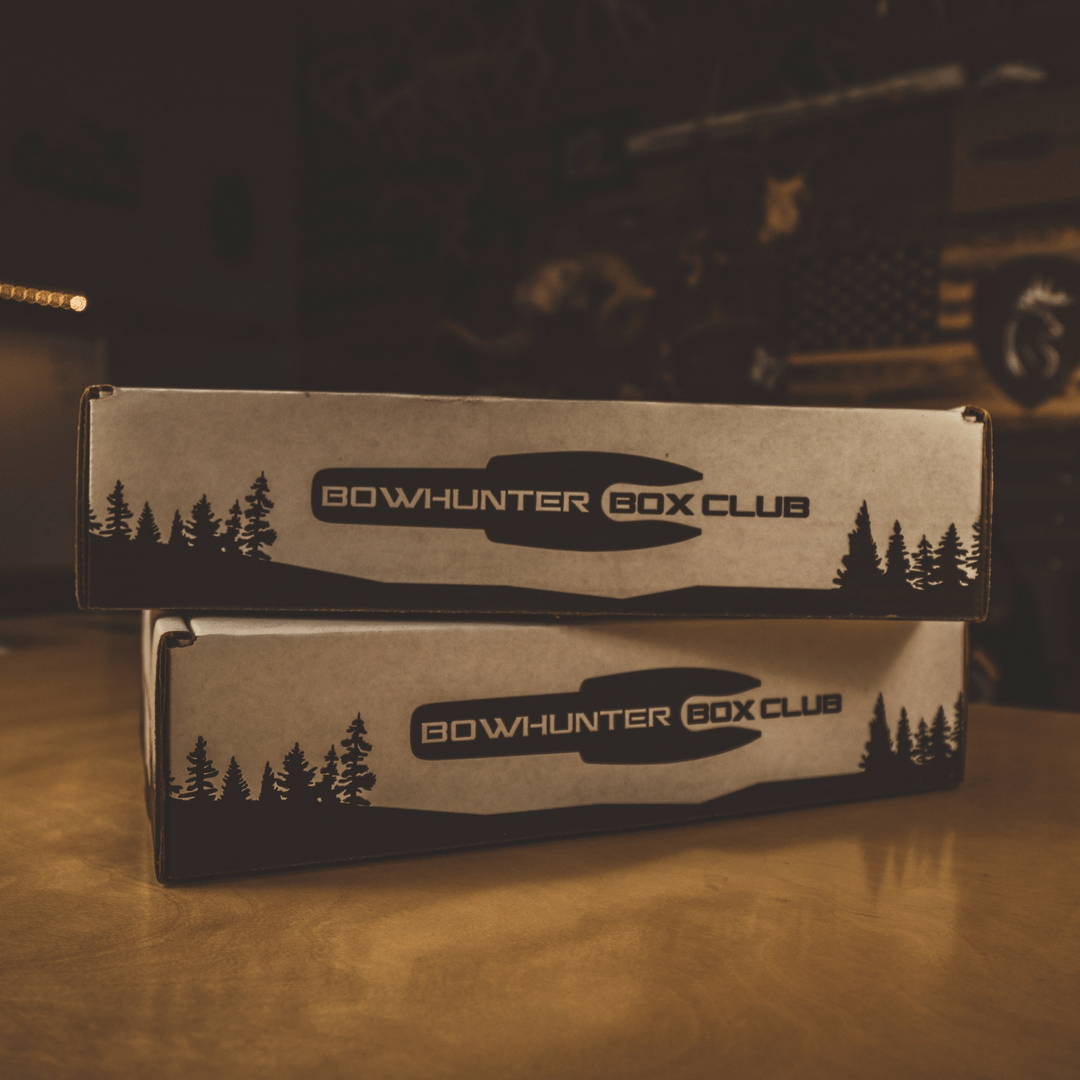 BOWHUNTER BOX CLUB MONTHLY BOX
High quality, useful products for Bowhunters delivered monthly right to your door! Starting at $45 per month (or less with 3, 6 or 12 month plans!) you'll get up to $80 in value!
$45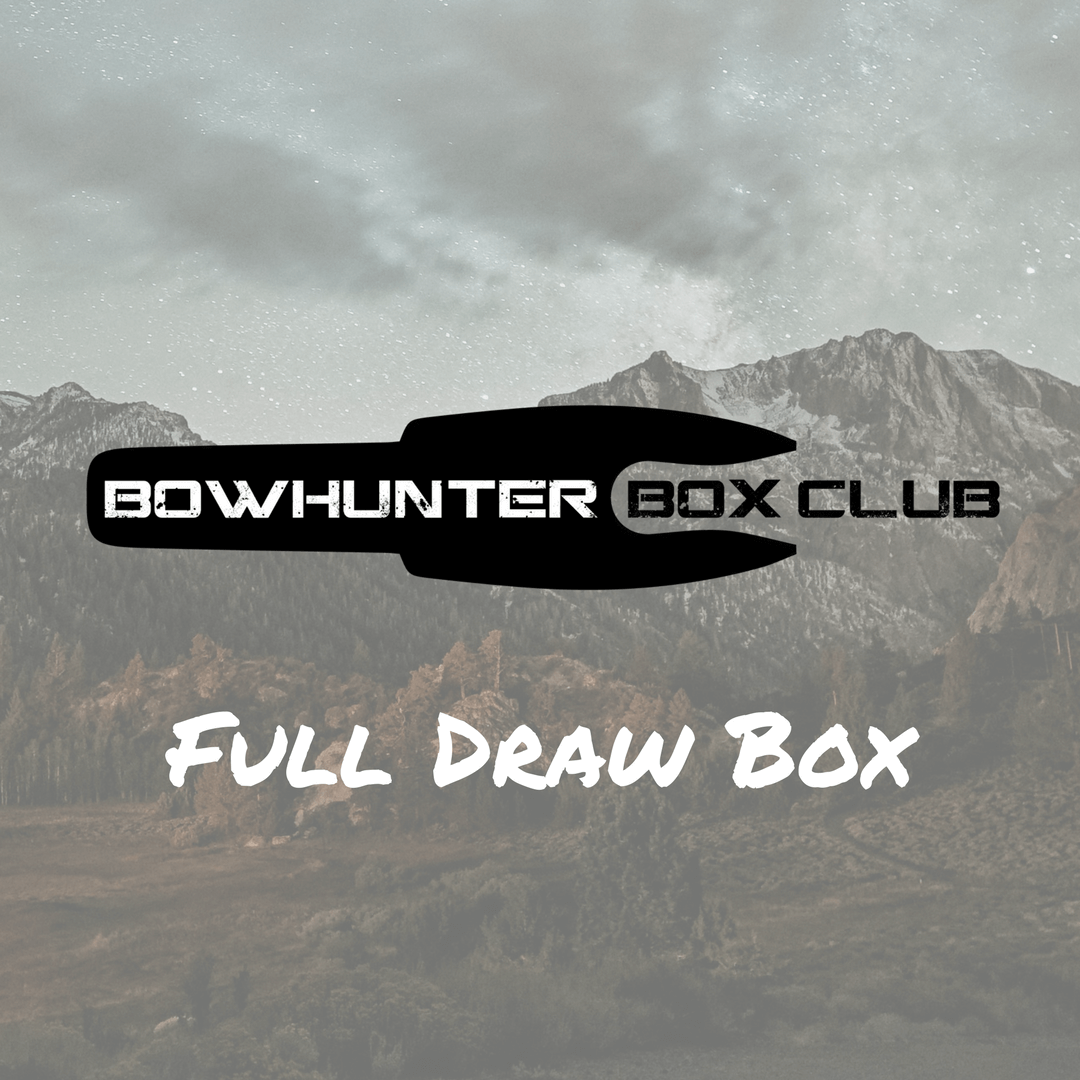 FULL DRAW PREMIUM QUARTERLY BOX
The Full Draw Box is your PREMIUM box for Bowhunters featuring high end gear from top brands. You will be able to expect $225+ in value in every shipment! Available as a Quarterly subscription.
$149.95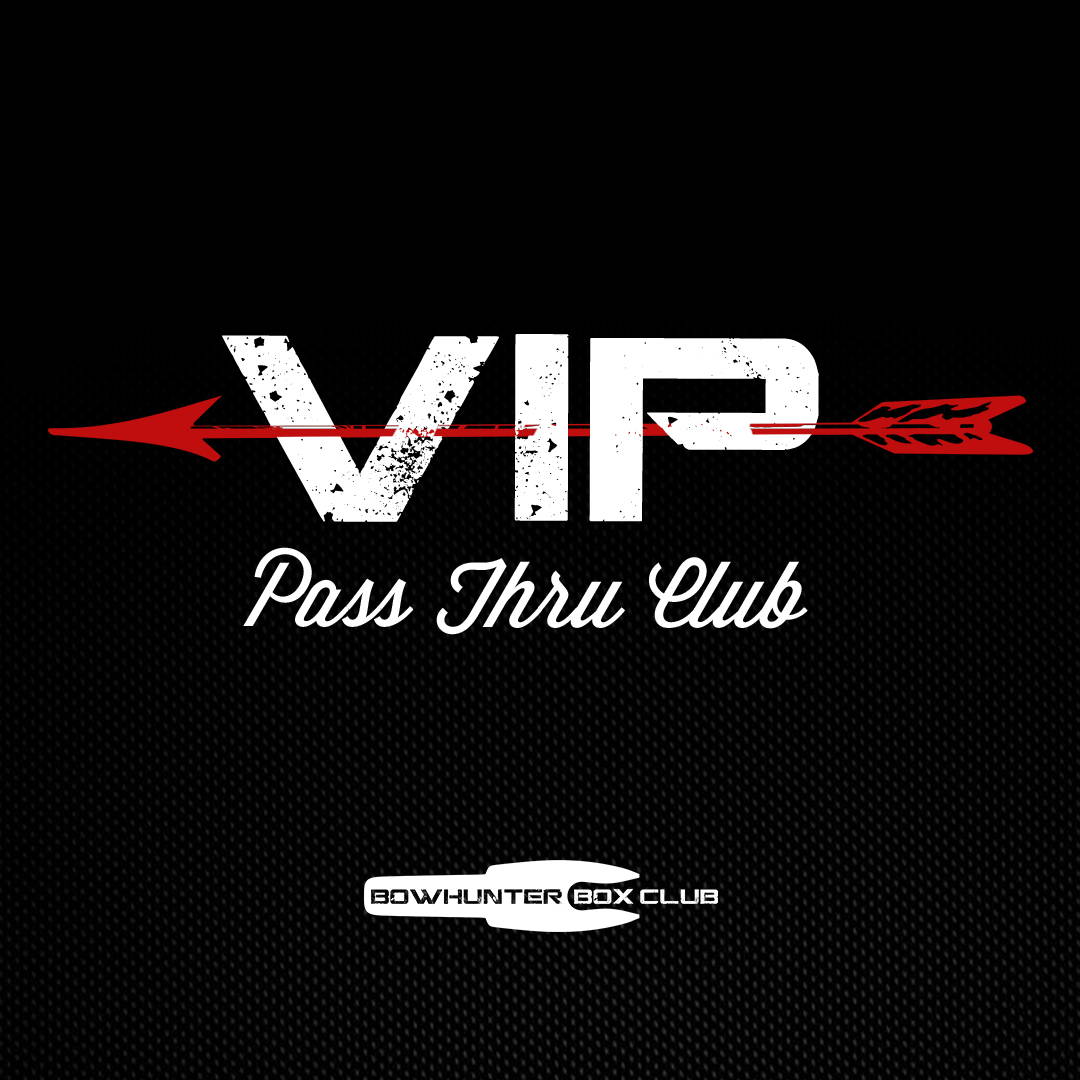 VIP PASS THRU CLUB MEMBERSHIP
The VIP Pass Thru Club program features exclusive discounts with partner companies, first access to Bowhunter Box Club hunts, and VIP EXCLUSIVE giveaways every month for great items like bows, gear and hunts!
All for only $119 per year!